Details on Use of Cookies
What we do
We currently do not use any cookies of our own.
We do use Google Analytics.
We do use Google Captcha.
We do use Amazon affiliate to show purchaseable items like books that are related to the website content.
What we don't
Sell or handover any information we may have on you, or information that is created when you visit or interact with our website.
---
Tell Me in English
We don't currently use any cookies of our own. We use Google Analytics, Google Captcha and Amazon Affiliate program.
If at some point we decide to use cookies, we will change the color of the checkmark icon you used to invoke this modal and you will be notified as such.
Share The Website with a Friend or Colleague
GNU/Linux CLI Cheatsheet
This site is a reference for GNU Core Utils
---
What many would refer to as Linux CLI or maybe even Bash is a powerful toolset known as GNU core utility tools which contain many basic tools such as cat, ls and rm. The GNU Coreutils was created in 2002 by merging earlier packages textutils, fileutils and shellutils.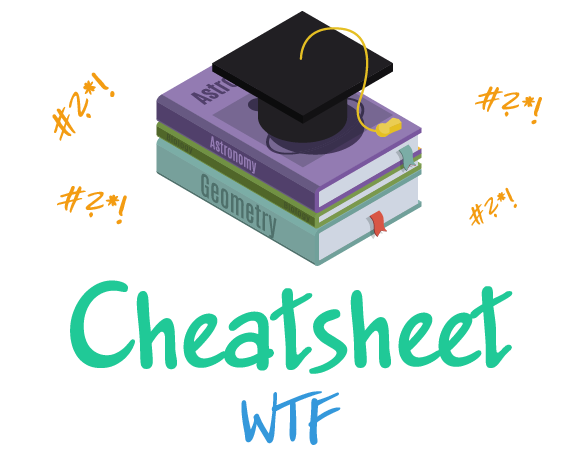 For the full experience we recommend viewing this website on a desktop or tablet.
Use the compass to jump to a specific section of the selected cheatsheet